PLASTIC SERVICES
& EQUIPMENT
Abrasive Pads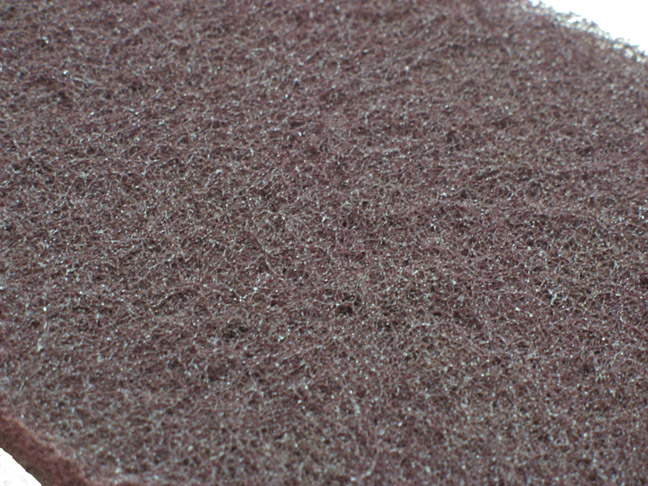 Poly-Brite Abrasive Pads are available in a variety of densities and colors. The image above is
a close up view showing the texture of a Poly-Brite Medium Density Pad (Part No. PB-0106).

Your Next Barrel or Screw Is On Our Shelf...
Call Today! 800-627-1033
Home | Request A Quote | Place An Order | Product Index
Barrels & Screws | Electrical Products | Hose & Fittings | Molding Accessories
About PS&E | Terms & Conditions | Credit Application
Contact Us | Online Catalog

PLASTIC SERVICES & EQUIPMENT

Fax: 800-482-4059 | E-mail: sales@servicesforplastics.com | Address: 7925 N. Clinton St., Fort Wayne, IN 46825-3113, USA
Contact Webmaster regarding content or link problems.
Copyright 1997 - 2022. Plastic Services & Equipment. All rights reserved.